INTEGRATED CONTROL SYSTEMS: HAZEL® PLATFORM
Hazel® is a scalable multi-level modular platform designed and implemented by Dos & Donts. Hazel® enables to create multiple control systems and permits to define interactions between them, while feeding upper systems with data and functional parameters. Hazel® platform has been developed using the most advanced electronic technologies in data acquisition, human/machine interaction, connectivity and information security. Platform HW, FW and SW modules are entirely designed and developed in Italy by Dos & Donts, a guarantee of reliability over time and of prompt support.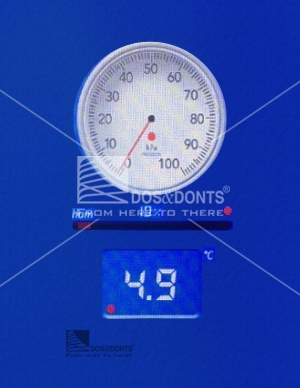 Solutions
Physical parameters detection and control
Light controls
Energy consumption control
Alarm controls
Centralized machine on-board controls
Special systems designed on Client specification.
Application Fields
Process controls, CleanRooms environment controls, Cold rooms, Climatic chambers, Agro-Food storage
Advantages
Solutions co-designed with Clients, optimized for the specific application
Progressively implementable solutions
Ease of integration with existing systems
User friendly interaction
Plant real-time controls on BMS and/or mobile devices
High immunity to environmental electrical noises
Data export according to the most used standards
Reduced management costs