A PARTNER WHO SUPPORTS YOU WHEN YOU NEED, WHERE YOU NEED
Clients who rely on Dos&Donts can count on an expert technological partner able to support them at every phase from the solution design to the installation. They can also count on on-site assistance to provide precise and appropriate answers for all their various needs.
After-sales customer care and attention is important to Dos&Donts. We offer technical assistance services both on-line and on site, periodic scheduled maintenance and training.
We are at your side with pre-inspection testing, revamping and much more. Our focus is understanding our client's real needs to adapt our assistance to meet the client's objectives.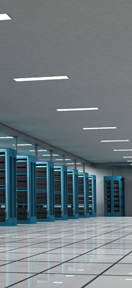 Full-Circle Service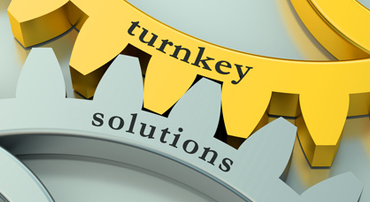 Turnkey System Supply
Thanks to Dos&Donts' experience and know-how in the domain of work, we are able to manage all phases of the project we are involved in. From the design specifications to the system delivery we coordinate the work with synergy and efficiency with engineering firms, contractors and the final user.
Installation
We manage the construction site activities we are directly responsible for thanks to our expert project managers, worksite supervisors and installation technicians. We follow the worksite activities as the phases evolve while respecting those regulations assigned by security, objectives and the quality of the final result.
Commissioning
If the system installation is charge of the site electrical contractor, Dos&Donts can drive the local Engineers to a proper installation, handling directly the systems commissioning and release to the Client.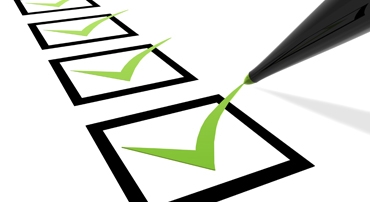 Validation
Dos&Donts can arrange for the IQ / OQ documentation upon request and actively participate in the validation phase alongside the Client Responsible, saving time and money.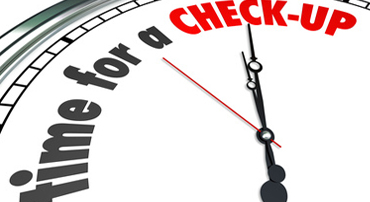 System Check-up
If you wish to verify the current conditions of a system or you have obsolete systems that do not conform to standard norms, Dos&Donts can perform an accurate check-up and suggest different levels of improvement to reach the optimal minimum required.
Revamping
If an existing plant needs to be modified or upgraded to meet new operational demands or norms, Dos&Donts can step in with competence and in compliance with the required standards.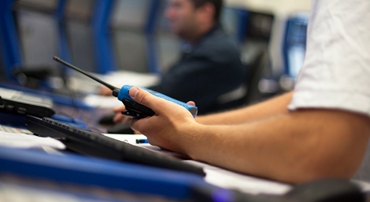 Assistance, On-site Scheduled Maintenance, Pre-inspection Calls
Our technicians intervene promptly, when needed, to perform periodic scheduled maintenance to ensure the efficiency of the system and the investment value over time.
Prearranged maintenance is required by norms and is a legal obligation for certain types of installations.
Dos&Donts technicians perform specific accurate checks close to the time of periodic inspections.
Help Desk On-Line
Dos&Donts provides not only on-site assistance. Our Help Desk is at your side to answer your questions about technical aspects, configuration or troubleshooting. We offer telephone assistance and on-line assistance packages in addition to the usual assistance at purchase.
Training
We organize technical training designed to impart the basic system know-how to our clients and the necessary competence to manage maintenance operations and routine configurations autonomously. These courses can be held at our headquarters, the client's headquarters or on-line.
​​ ​​