From here

to there

We can find appropriate solutions to meet every specific need connected to passage and access control and all those actions which constitute valves between "before and after", "outside and inside" and "here and there".
Services
With Dos&Donts you can count on an expert technological partner. We will be at your side with design, installation, training, technical maintenance and revamping services.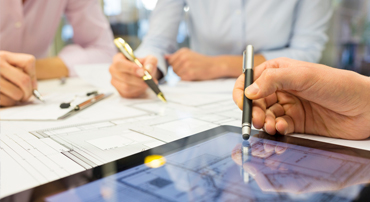 Projects
Trust based on facts: Our solutions are installed in many prominent production sites in Italy and abroad, from Pharmaceuticals to Biotech, Hospitals and Research centers.
The way we work
Our strengths come from experience and competence gained in over 30 years of work, a passion for working shared by a tight-knit team and common high standards.
The word of mouth that comes from results
over time
Dos&Donts is specialized in technological solutions for the control and security of production environments in the Pharmaceutical, Biotech, Research, Chemical, Electronics, Medical and Food industries.
Our solutions, specifically designed for contamination-controlled environments, are focused on combining the special required work provisions with the security necessary for personnel and production.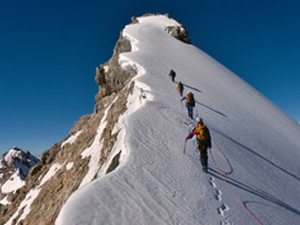 The competence and reliability of Dos&Donts are proven by our clients' satisfaction and their constant confidence in us over the years.